scheda evento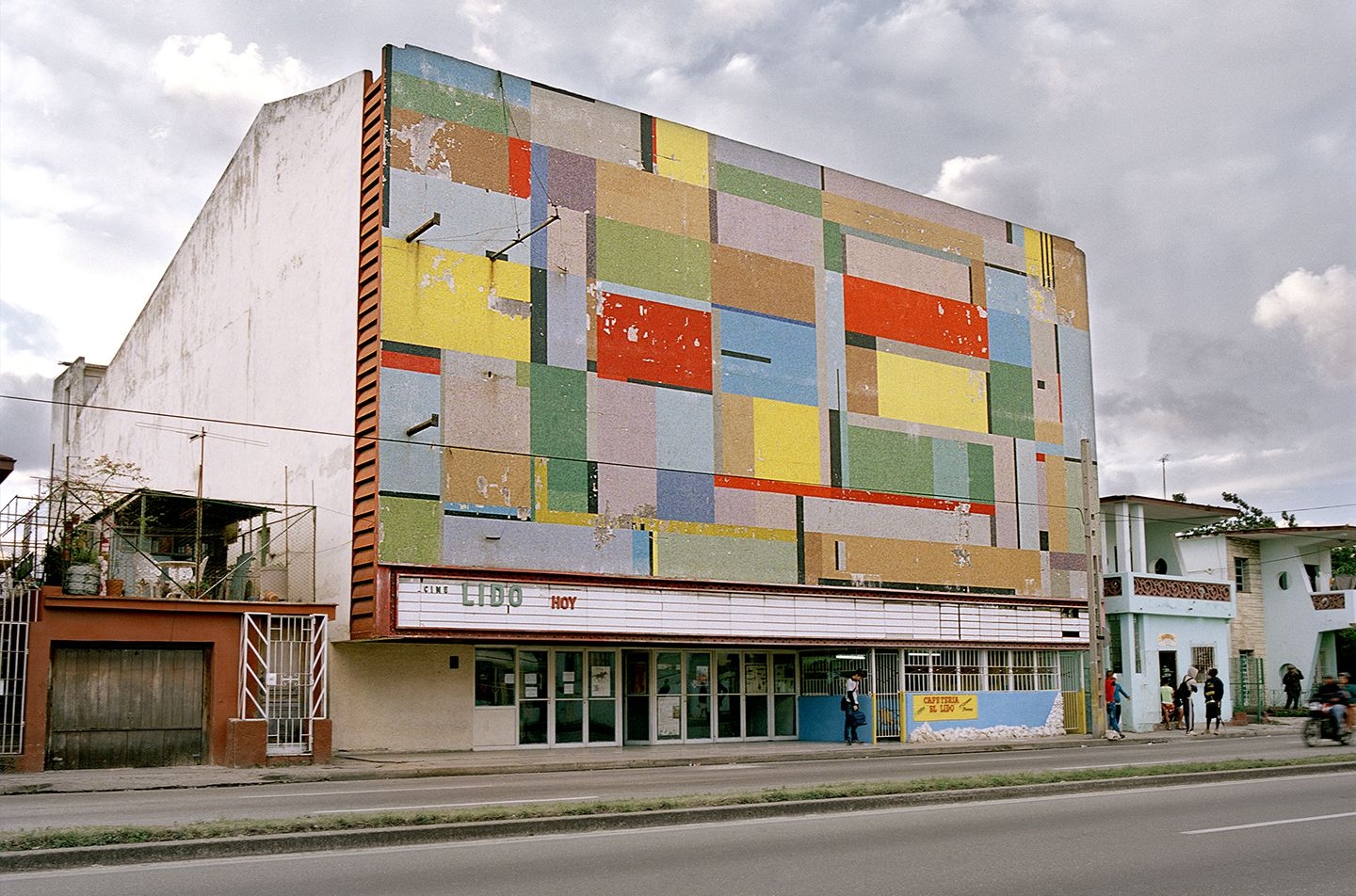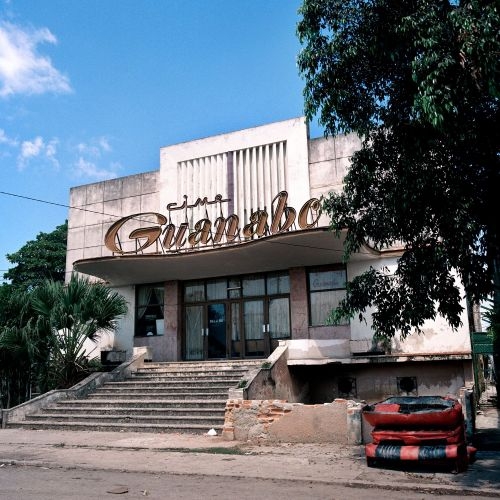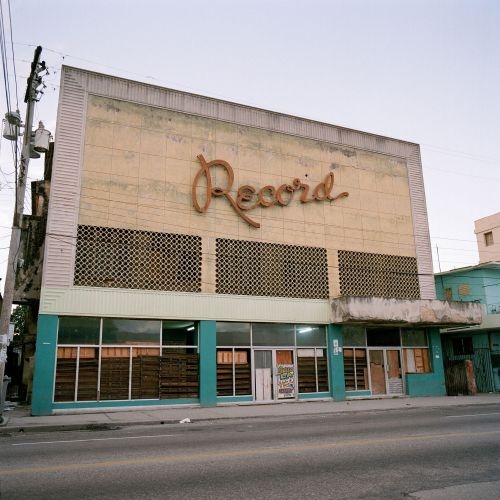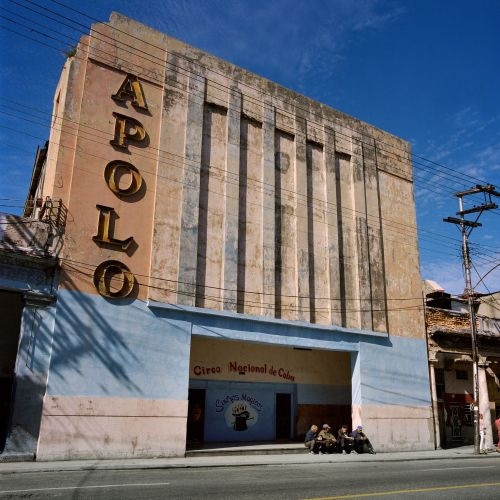 CINES DE CUBA
Photographs by Carolina Sandretto
FM Centro per l'Arte Contemporanea - via Piranesi 10 Milano
On October 26th, at 6.30 pm, FM Centre for Contemporary Art will host the presentation of the book CINES DE CUBA by the photographer Carolina Sandretto, edited by Skira.
Along with the author will participate the critic Laura Cherubini and the curator Francesco Zanot.
With CINES DE CUBA Carolina Sandretto makes a journey with images through the cinemas of the island of Cuba, telling part of the history and transformations of this country.
During the path, lasted four years of work, the photographer looked for the 694 cinemas that where counted in the 1950s in Cuba.
Cinema entered inside the life and imagination of the Cubans during the years of the economic boom before the Revolution that rapidly changed the situation with a suffered decline in the next decades. Today there are only 19 active cinemas, while most have been abandoned or converted into theater venues and dance companies.
The book, introduced by the author, is enriched with the texts by the artist Carlos Garaicoa and the writer Grettel Jiménez-Singer, two Cuban culture representatives who, in different ways, tell their country at an international level.